Anniversary Exhibition

SILENT AUCTION

Friday, June 2 – Saturday, July 1
Opening Reception: Friday, June 2, 5–9 PM
Join us in celebrating the second year of Kishka with another fantastic group exhibition and auction!!! More than 50 artists are participating, each contributing artwork that is up for bidding by silent auction through the month of June. View and bid on pieces starting Friday, June 2, at 5 PM ET: https://www.instagram.com/kishka.auction/

Participating artists include: Samuel T. Adams, Ria Blaas, Jimbo Blachly, Megan Bogonovich, Karen Boyer, Michael Caines, Susan Carr, Jennifer Caviola, Christian DeFilippo, Cooper Dodds, C. M. Duffy, Chad Etting, Denver Ferguson, Ben Finer, Jana Flynn, Coco Fox, Betsey Garand, Brenda Garand, Frankie Gardiner, Aleks Garin, Will Gebhard, Max Gleason, J Grabowski, Jacob Graham, June Gutman, Grace Harde, Stacy Hopkins, Rachel Jackson, Doug Johnston, Jesse Martin, Jason Mills, Lucy Mink, Mary Jane Morse, Yuko Nishikawa, Leda Nutting, Untitled Queen, Kevin Reilly, Celia Reisman, Adrienne Reynolds, Gail Rickards, Kelsi Ricks, Bryan Rogers, Stephanie Suter, SHIhO, Steph Terao, Esmé Thompson, Lars Van Dooren, Larry Vanier, Jenny Volvovski, Tara Wray, Dave Zackin, Leda Zawacki.
Rachel Jackson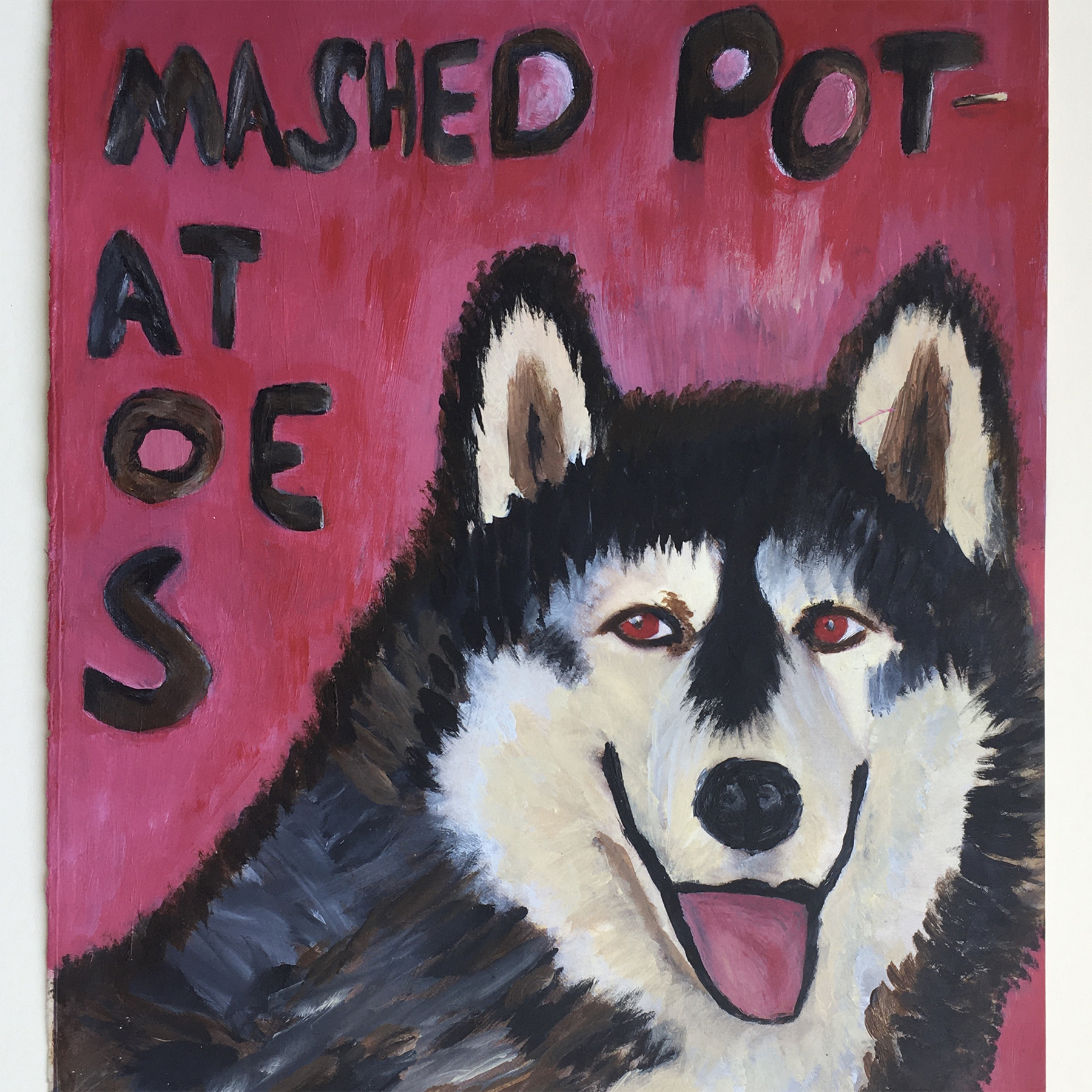 Leda Zawacki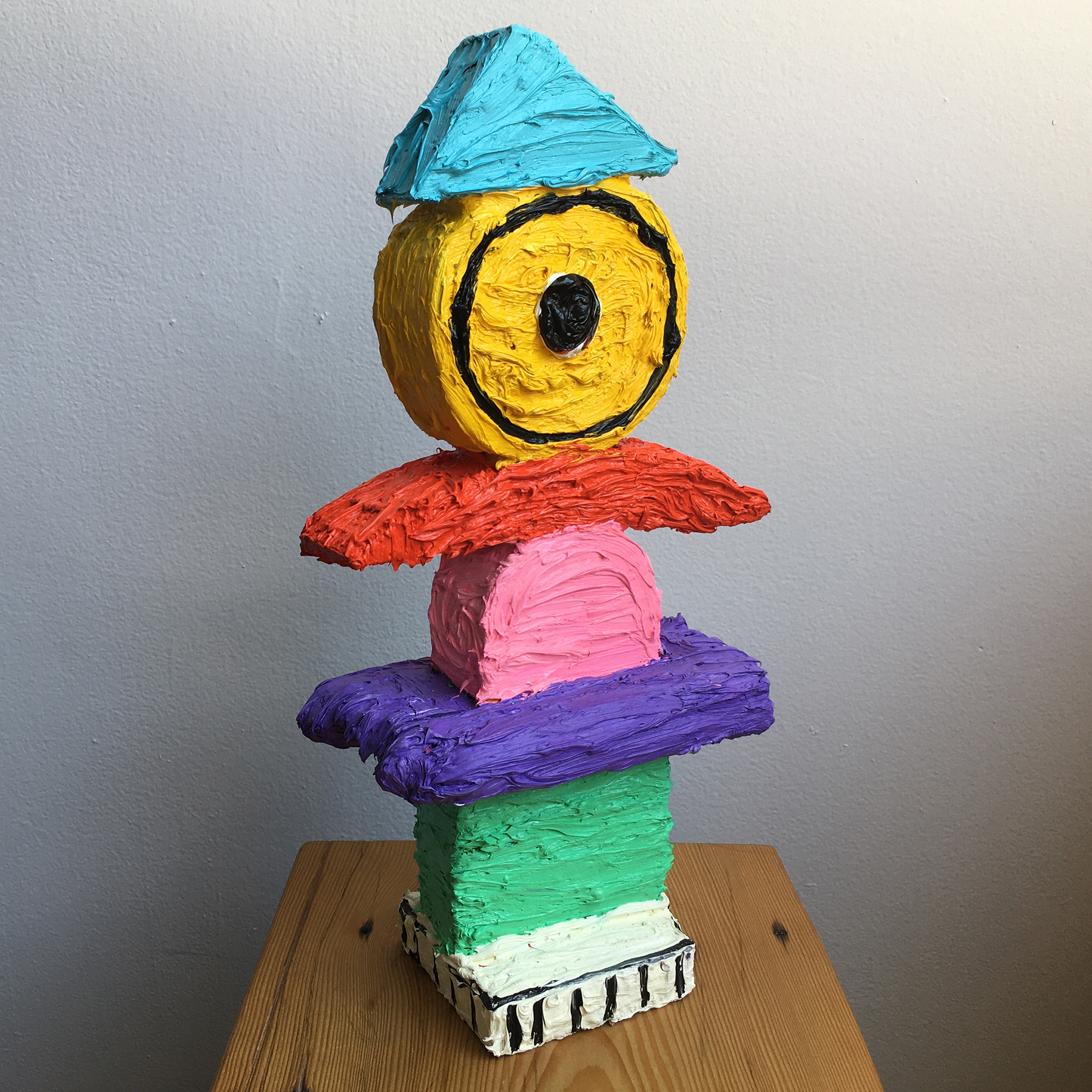 Susan Carr
Silent Auction Guidelines
Bids are accepted in the comments section of a given piece on our instagram auction feed: @kishka.auction. If you don't have an Instagram account and would like to bid on an artwork, please contact Kishka Gallery and we will enter a bid in your name.

Opening bids on all artwork start at $100.

Bidding starts at 5 PM ET on Friday, June 2 and ends at 5 PM ET on Saturday, July 1.

If there are no bids made in the final minute of the auction (4:59-5:00 PM, July 1), the highest bidder at 5:00 PM wins the artwork. Bids made on any piece in the final minute (4:59-5:00 PM, July 1) will extend the bidding on that piece by 5 minutes. Additional 5-minute extensions will continue on that piece until it has reached a maximum bid - determined by a period of 5 minutes without a higher bid.

Winning bids will be split 50/50 with the participating artist and Kishka Gallery and Library, a non-profit art space in White River Junction, Vermont.

Payment is accepted by cash, credit card, Paypal, and Venmo. Bidder pays sales tax and packing / shipping fees.

Artwork will be available to pick up starting Monday, July 3 by appointment.

Shipping arrangements / payments for out of area bidders will be made after the conclusion of the auction.

Watch the comment sections @kishka.auction, and place your bids. Good luck!