Yuko Nishikawa
Yuko Nishikawa -
"Piku Piku"
opens Friday, November 5 and runs through Sunday, November 28. There will be an opening reception
Friday, November 5, 5pm-9pm.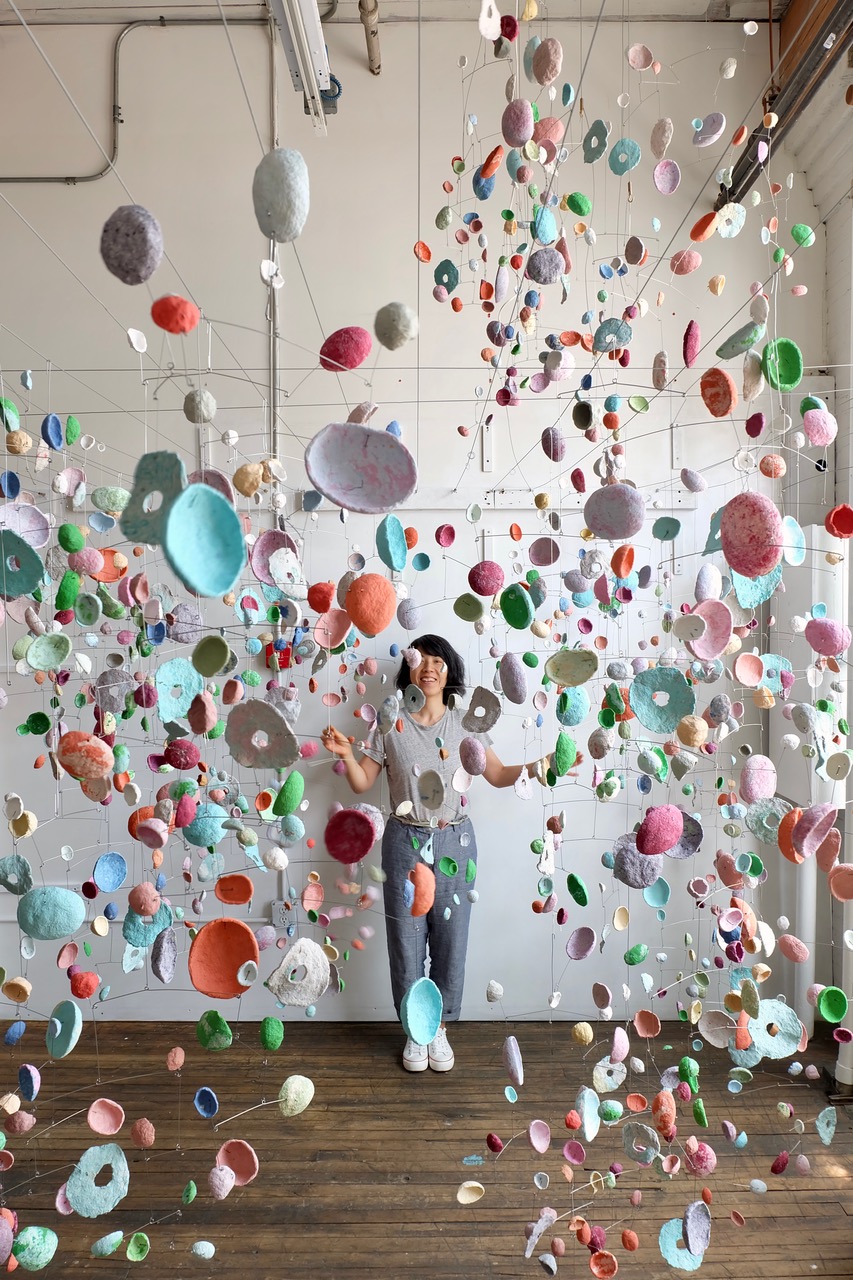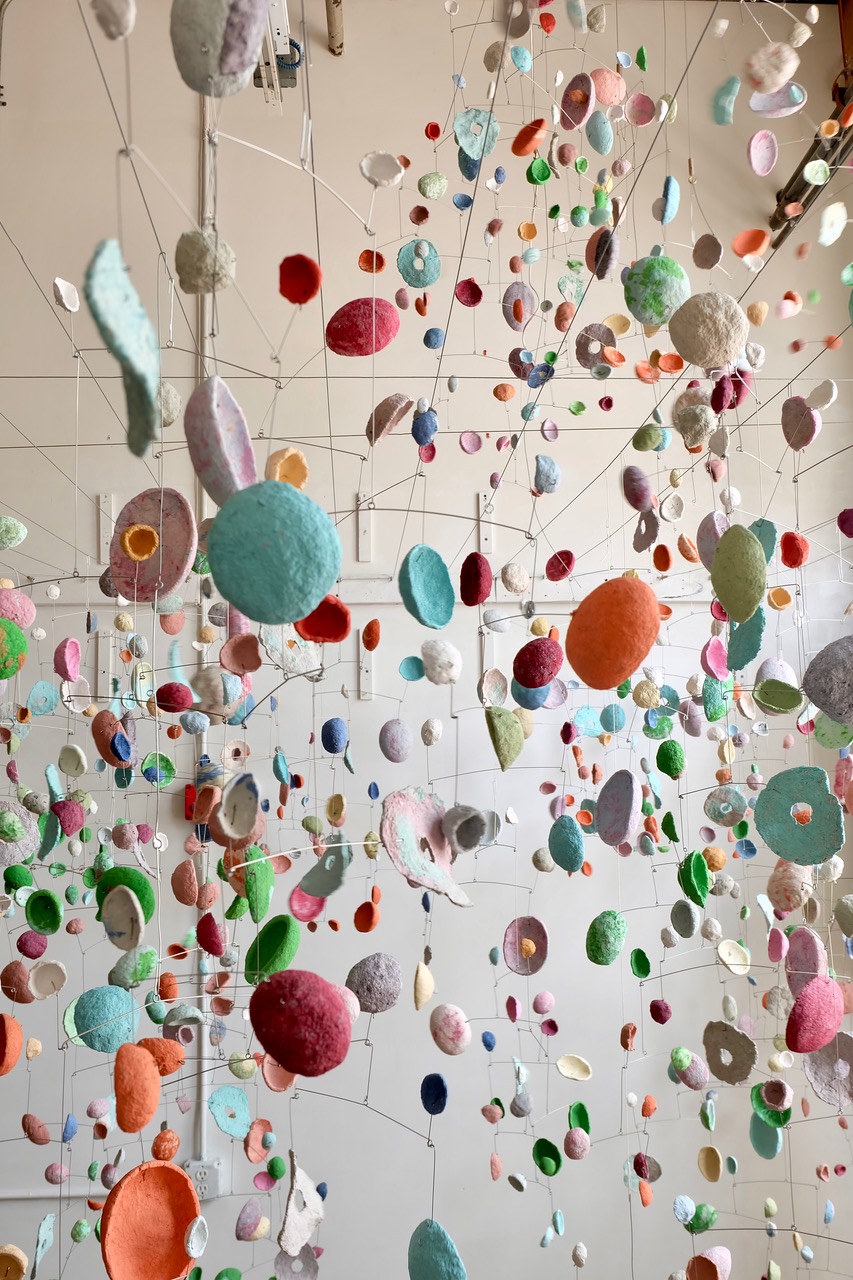 Artist Statement
I am Yuko Nishikawa, a Brooklyn-based Japanese designer/contemporary ceramicist specializing in fantastical lighting, whimsical decor accessories and collectible objet d'art. With an Interior and Industrial Design background, I handcraft one-of-a-kind lamps, chandeliers, sculptures, vases and tableware.

I make objects and spaces drawing inspiration from ideas that we tend to think normal and investigate and offer alternatives in a joyful way. I create functions and rules for imaginary places and objects and use these ideas to create physical forms in ceramics. My mission is accomplished when my work transforms a space into a fascinating encounter.

"Piku piku" is a Japanese onomatopoeia that describes involuntary movements caused by unexpected contact. I want my work to make you feel piku piku, tickling something deep down inside you.